Web Design
Web Design Services for Small Businesses and Entrepreneurs
Are you a small business owner, entrepreneur, creative, or mompreneur looking to establish a powerful online presence? Look no further.
I take a comprehensive brand objective approach when it comes to my web design services. Each website, tailored to meet the unique needs of your brand, empowering you to connect with your target audience and achieve your business objectives.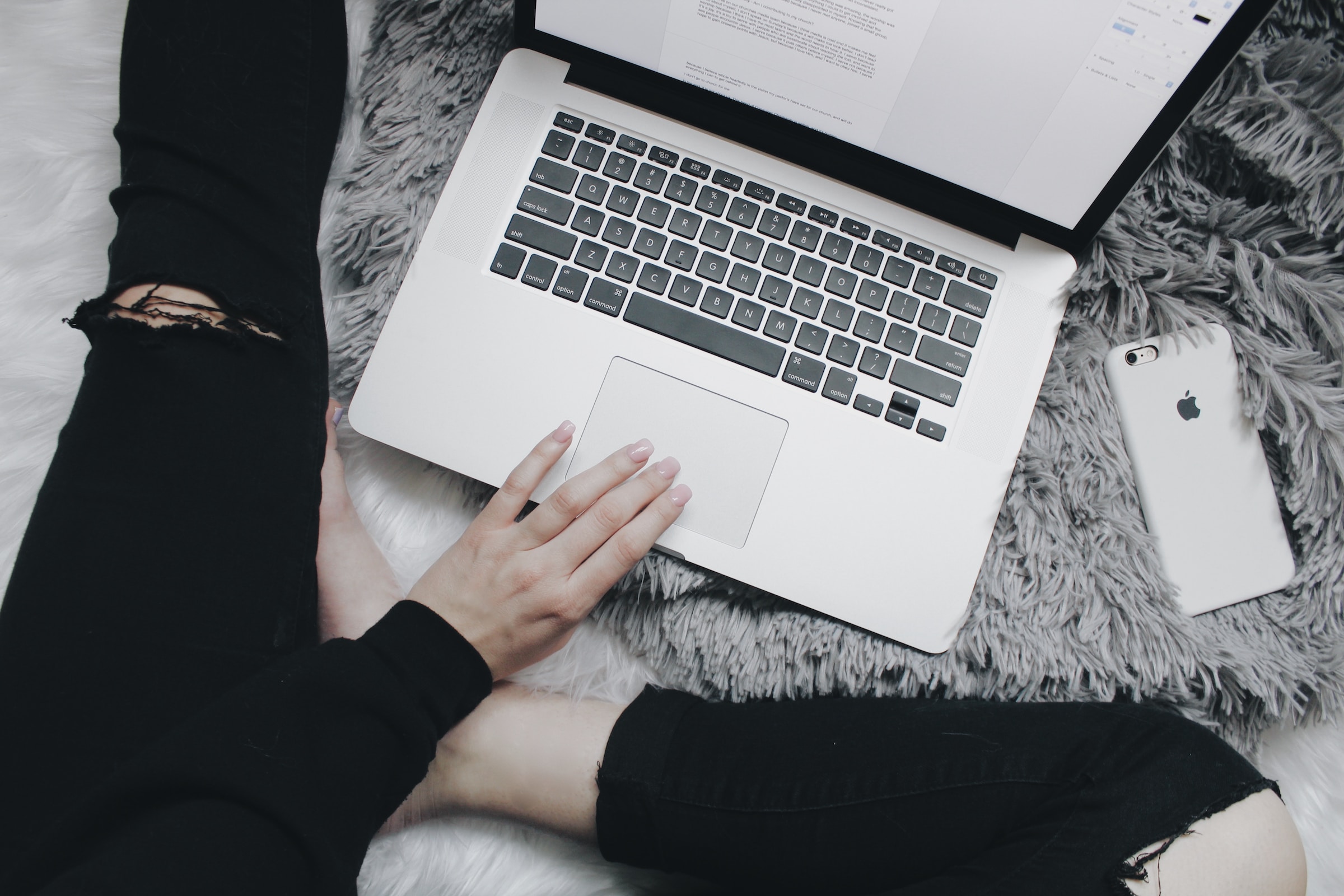 Why Choose Our Web Design Services?
As a seasoned brand strategist, graphic designer, and photographer with over 15 years of multi-disciplinary expertise, I offer a distinct advantage. My approach is not merely about creating a website; it's about crafting a strategic digital identity that resonates with your audience. As an entrepreneur I understand the challenges you face, and I am here to guide you through the process, making your journey into the online world seamless and empowering.
Web Design for Small Businesses, Creatives & Entrepreneurs.
At the heart of Salt & Earth lies a dedication to empowering small female-owned businesses, entrepreneurs, and creative thinkers like yourself. Whether you're an imaginative artist or a determined business owner, I'm here to help  transform your concepts into reality with awe-inspiring and responsive designs that make a lasting impression. I will equip you with the skills to adeptly manage your WordPress platform through hands-on training, or offer web maintenance retainers for those who seek a seamless, hands-free solution when it comes to keeping their website and content up to date.
A Holistic Approach to Web Design
From the initial drafts of your brand identity to the final launch of your online presence, Salt and Earth will handle every step of the journey. As a brand developer, I understand that your website is more than just a digital storefront; it's an extension of your brand's story. Making sure there is a  cohesiveness and authenticity throughout is a job I take on with tremendous amount of passion as seeing your brand unfold and grow brings me the greatest joy.
Invest in Excellence, not Cheap Solutions
Salt and Earth's services are not driven by affordability; they are driven by excellence. We believe in the value of your time and our expertise. We are not the quick, cheap solution; we are your dedicated partner invested in your success. Our web design services are an investment in your brand's future, backed by meticulous attention to detail, tailored strategies, and a commitment to your growth.
Ready to Elevate Your Online Presence?
Imagine the potential of a well-crafted website that speaks volumes about your brand. My web design services are more than just pixels and code; they are a reflection of your aspirations. Connect with me today and make your side hustle, passion project or full scale business come to life. I look forward to meeting you and getting started on this journey to define your digital footprint with elegance, strategy, and purpose.